EC Malta staff and students joined forces last week in order to help the victims of Haiti.
Initiatives included a collection of bottled water, tinned food, rice, baby food, blankets and clothes which were then deposited at the Humanitarian Section of the Local Civil Protection Department who will be sending containers to Haiti.
A get together was also organised last Friday 22nd January in order to collect monetary funds. The event included food, drinks, entertainment by Sigo as well as karaoke. Donations were collected throughout the evening.
Monetary contributions are also being collected until the end of this week. All proceeds will be sent to the victims of Haiti in the coming days.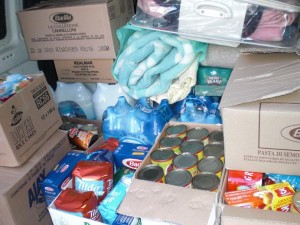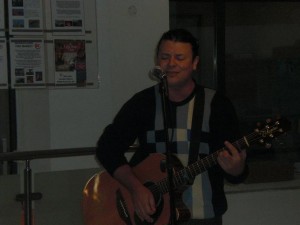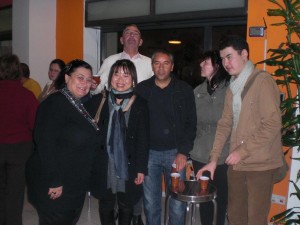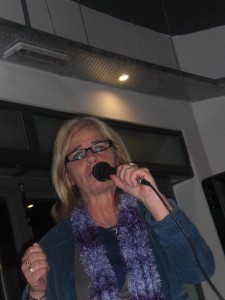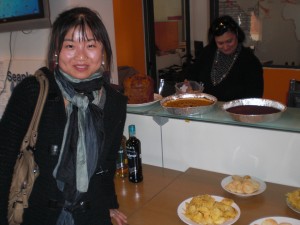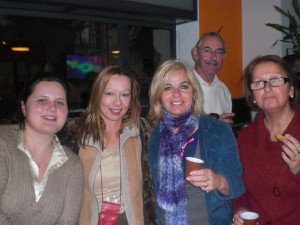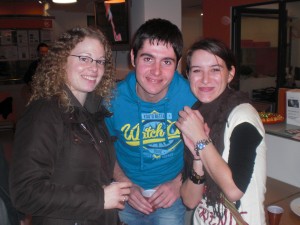 Comments
comments