The Club 50+ programme offers a complete package, exclusively for people aged 50 and over who want to travel, meet like-minded people and improve their English. The emphasis in class is placed on speaking, culture and practical English and they have the opportunity to study with students from different backgrounds and nationalities. They are also given the chance to get to know Malta's incredible history and to discover a unique location.
Last Thursday our 50+ students spent their afternoon visiting Dingli Cliffs and Mdina accompanied by a professional tour guide.
Everyone was impressed by the breath-taking views from the top of the cliffs where it is also possible to see Tunisia on a clear sunny day.
Afterwards they moved off to visit Mdina to discover it's variety of interesting places. Although called 'the silent city' the students did not hesitate to exchange experiences, opinions and to transport themselves back to medieval times for one moment.
This unique tour led them through narrow alleys, to Mdina's magnificent
St. Paul's Cathedral, extensive squares with impressive architecture and Mdina's famous viewpoint which offered them a panoramic view of the island.
This eventful afternoon was concluded by a hot cup of coffee and a piece of delicious chocolate cake at one of Mdina's best restaurants.
For certain, the 50+ students will have more opportunities to improve their English while visiting Malta's most exiting places during their stay at EC Malta!
'I like Malta! Even when the weather is bad, there are many interesting things to do and very kind people to spend the time with.'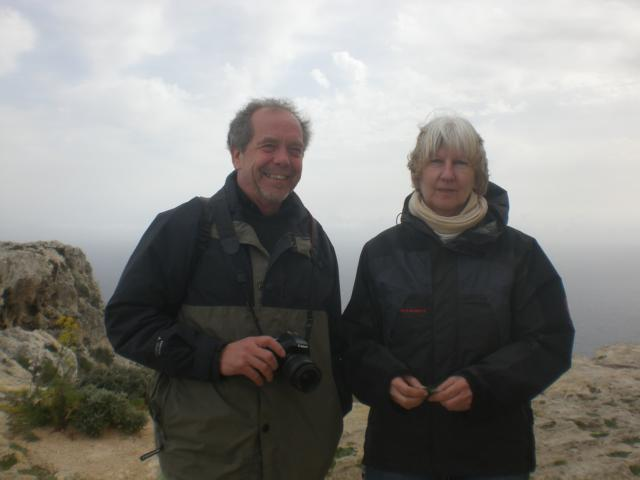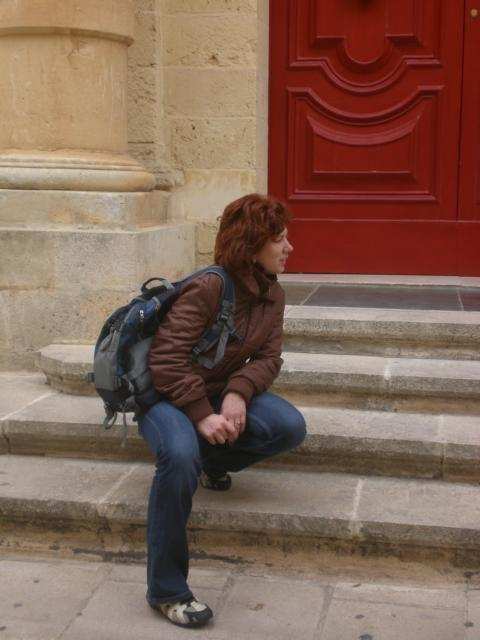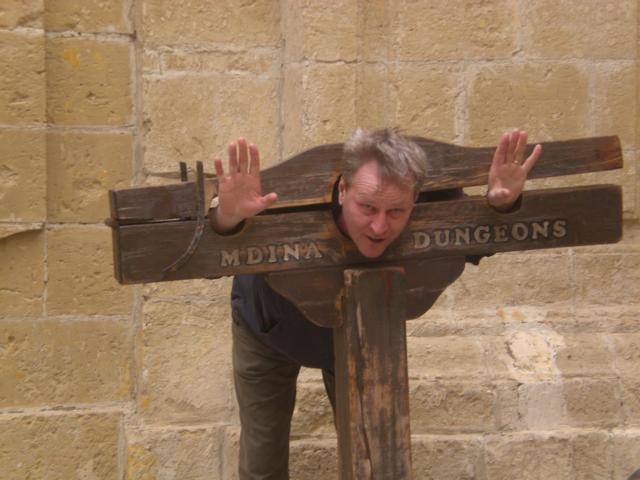 Comments
comments