Tuesday 18.01 – 14:30 – Blue Grotto & Marsaxlokk Fishing Village
Blue Grotto is a series of brightly colored caverns located in the Southern Coast of Malta. The caverns can be reached by boat. And for the first part of this trip we will be taking you there on a Maltese traditional fishing boat called 'Luzzu'.
After that the bus will drive us to a traditional fishing village called Marsaxlokk. Most of Malta's fish supplies are caught by fishermen coming from this port.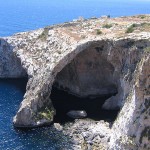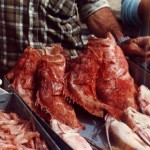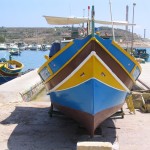 Thursday 20.01 – 18:45 – The Knights of Malta Dinner Show
Witness live battles, as the world-famous Knights of St John clad in shining armour and riding their proud horses, give battle to the colourful oriental warriors of Suleiman the Magnificent in the epic siege of 1565. Relive the splendour of 16th century pageantry and join in the fun of festive village folks. Succumb to the forbidden pleasures of the mysterious sultan's harem and share the excitement of two young lovers as they softly dance their way into each other's hearts.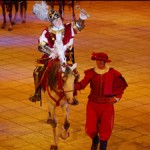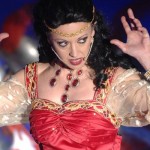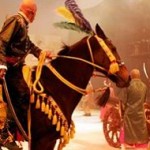 Saturday 22.01 – 08:30 – Gozo Tour
Gozo is a sister island of Malta, the second largest in the Maltese archipelago. The island has a population of around 31,000 people and its inhabitants are known as Gozitans. It is rich in historical locations.
After a twenty-minute ferry from Malta to Gozo ride we shall visit:
Azure Window – a natural arch featuring a table-like rock over the sea, Dwejra Bay, the Victoria Citadel – an historic fortified castle, the Calypso Cave – the cave referred to by Homer in The Odyssey and others. Out guide will be with you throughout the whole trip.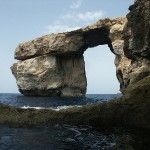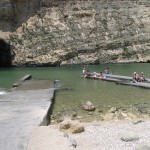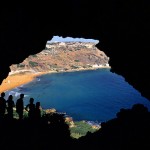 Comments
comments