Thursday 27.01 – 14:30
Temple Tour – 
Ħaġar Qim
&
Għar Dalam
The Megalithic temples of Malta are amongst the most ancient religious sites on Earth, described by the World Heritage Sites Commitee as "unique architectural masterpieces."
The megalithic complex of Ħaġar Qim is located atop a hill on the southern edge of the island of Malta, on a ridge capped in soft globigerina limestone.
Għar Dalam (pronounced ar dàlam in Maltese and meaning "Cave of Darkness") is a prehistorical cul de sac located on the outskirts of  Birzebuggia, Malta containing the bone remains of animals that were stranded and subsequently became extinct on Malta at the end of the Ice Age. It has lent its name to the Ghar Dalam phase in Maltese prehistory.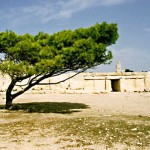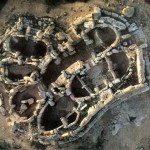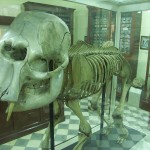 Friday 24.01 – 14:30
Harbour Cruise and Shopping
A cruise around the magnificent Grand Harbour. We will visit the ten creeks of the harbour and find out about the history of every place situated there.
After the cruise we will give you some free time to explore the shops around Sliema, including the all-new shopping complex The point.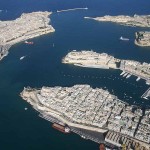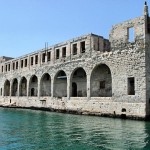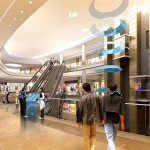 Sunday 30.01 – 09:00
Rabat Market and Mdina Experience
Mdina, Città Vecchia, or Città Notabile, is the old capital of Malta. It is a medieval walled town situated on a hill in the centre of the island.
Visit the Sunday market in Rabat, where you can buy souvenirs, clothes and some of our local products.
After some shopping we will walk through the narrow roads of Mdina and watch an audio-visual show about the glorious history of the Silent City and its noble population.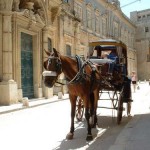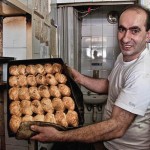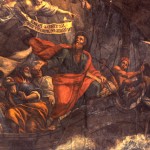 Pastizzi Malta image used with kind permission from maltainsideout.com
Students can sign up for these and other activities at the EC East Block Reception.
Comments
comments