Knights Spectacular
Dinner Show
18:30 outside EC school
Witness live battles, as the world-famous Knights of St John clad in shining armour and riding their proud horses, give battle to the colourful oriental warriors of Suleiman the Magnificent in the epic siege of 1565. Relive the splendour of 16th century pageantry, join in the fun of festive village folks and succumb to the forbidden pleasures of the mysterious sultan's harem.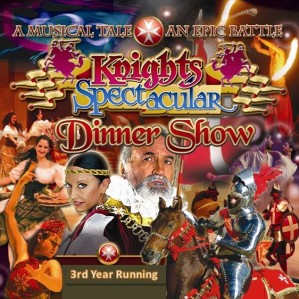 Karaoke
14:30 student lounge
Sing your heart out! Karaoke at school.
Treasure Hunt
09:00 outside EC school
This Sunday you're going to need to bring your wits about. There is a hidden treasure and to find it you will have to solve puzzles and answer riddles.
This treasure hunt will take you to the magnificent Valletta Waterfront, where in teams you will try to unravel the mysteries and get closer to finding the treasure.
And who knows you may actually learn something along the way!
Good Luck!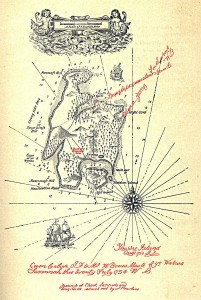 Comments
comments