EC Malta has successfully organised a fund raising event in aid of Japan on Thursday 07th April.
The main event took place at the school where students and staff brought in different traditional food items for the buffet table.
Our Japanese students cooked many traditional dishes and spent most of the morning rolling sushi for the event. There was also a sushi bar set up with a sushi chef from Zen restaurant which is found in the area.
A Japanese Calligraphy section was also set up where staff and students could buy a poster or get a henna tattoo of their name or favorite symbol such as 'love' and 'peace'.
Students could also purchase traditional Origami or a traditional Maltese EC Figolla from the Reception.
A message board was also created by one of our Japanese students were people were encouraged to write their thoughts and message to the survivors.
All the money collected during the event will go towards the Japan Tsunami Fund. Meanwhile money is still being collected throughout today through a lottery. A Sushi Lunch for Head Office staff at EC Central will also take place on Monday in order to add on to the sum already collected.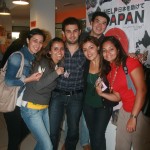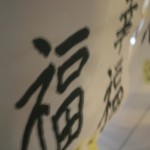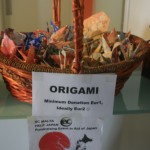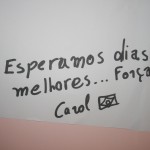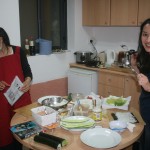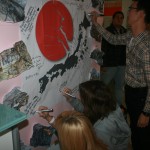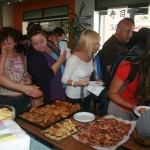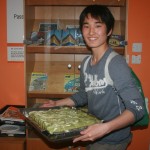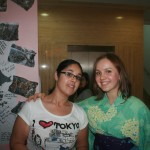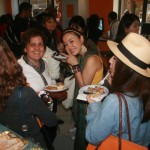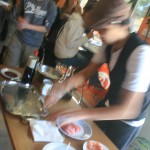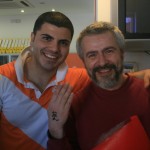 Comments
comments