The students are now in their last lessons and all seems to be going well! They are super enthusiastic about learning new things, and are all in high spirits. They spent the break going round speaking to our team, asking for photos and thanking us for everything! 🙂
The preperation of certificates is almost done, and each student will receive one upon finishing their final lesson. We believe that this certificate will serve as a motivation to them to keep on trying to learn English and might be useful if it is ever needed. Furthermore, EC will be donating a whole bunch of English books to study from to the students, and any remaining books will be given to the Hal-Far open centre.
All in all, giving back for Fred day was a success and has proved that with enthusiasm and the will to give back, we can make a difference, no matter how small. Their gratitude makes it all worth while, and the whole staff is truly touched by how much they appreciated this small gesture!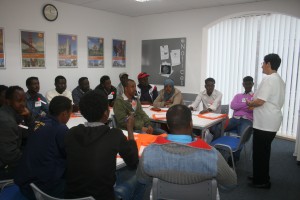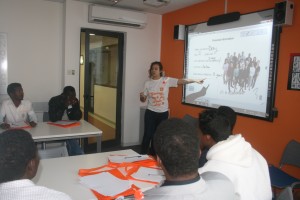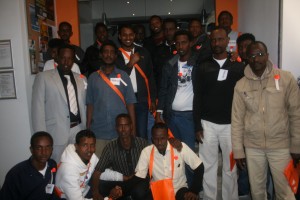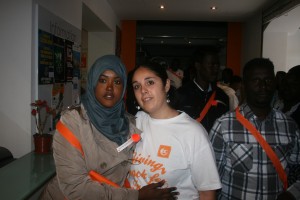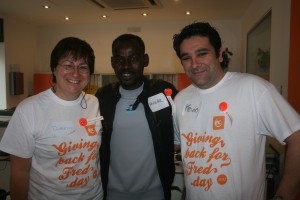 Comments
comments