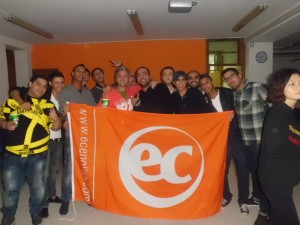 Dear all, this is a small reminder that the school will be closed from Monday and will re-open for lessons on the 7th January.
Please note that the offices and the Reception will be open again from Wednesday 3rd January.
We wish you all a merry Christmas and a Happy New Year!
Comments
comments