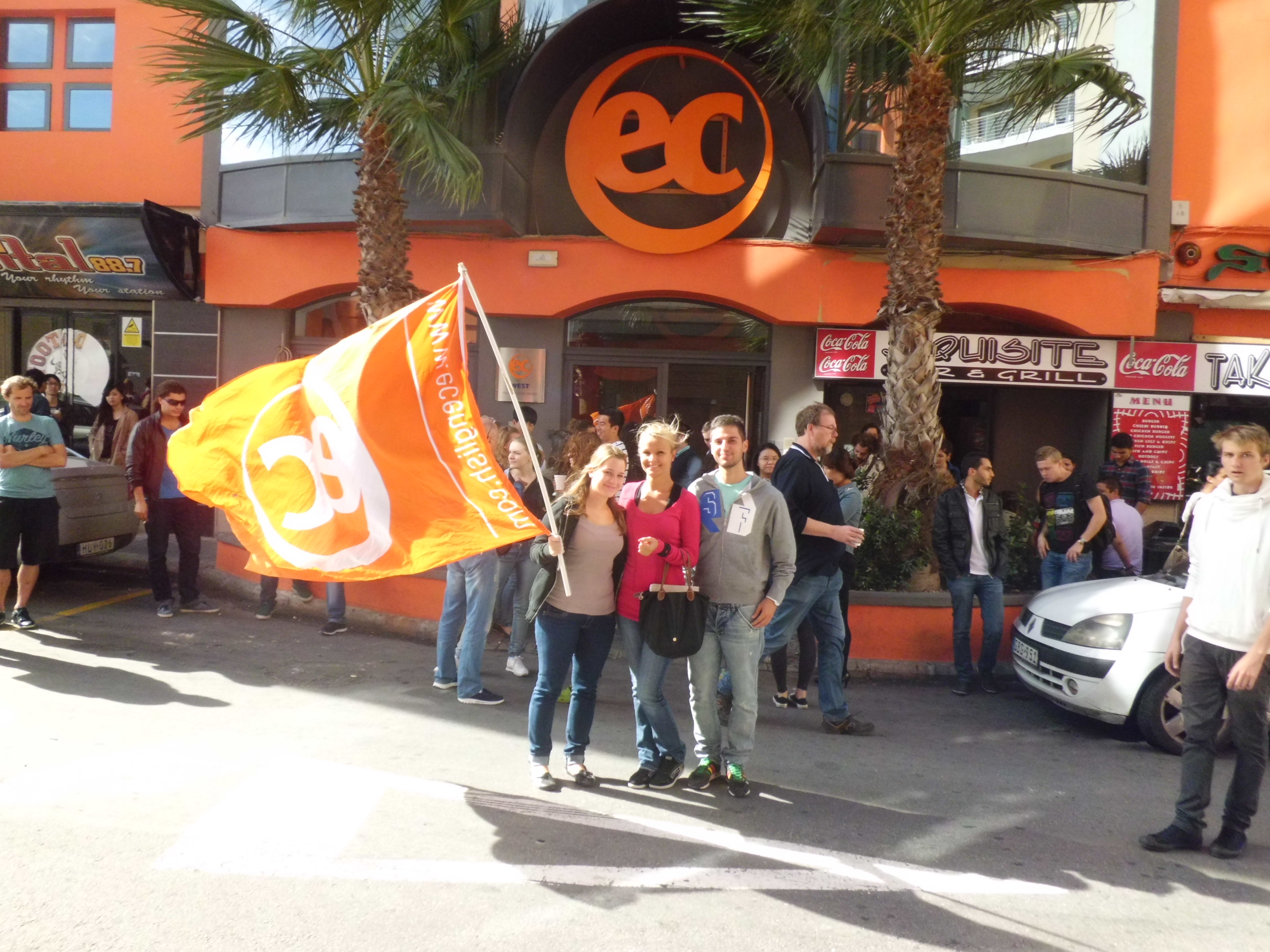 If you are looking for the ideal school to learn English… or merely to brush up your existing skills… if you enjoy warm, balmy weather, fun in the sun – and after dark… if you are interested in history… then you must seriously consider coming to study ESL abroad at EC Malta.
EC Malta prides itself as being highly professional. A team of highly trained, dedicated teachers, as well as customized classes to suit your level, plus a plethora of types of accommodation to suit all pockets mean that studying ESL abroad at EC Malta is the best choice for you. We also boast a great team to look after your recreational needs after school hours.
From the moment you decide to study ESL abroad at EC Malta, you will be guided as to the best way for you to follow your dreams. All you need to bring with you is your motivation to learn…let us do the rest.
EC Malta pledges to fulfil all your requirements. On arrival at school, you will be tested, to ensure you are placed in the right level. In class you will be encouraged to participate actively according to your needs. You will enjoy meeting other students from different countries, learning about their culture and sharing your dreams and goals with them. We promise that you will have a memorable experience, while, at the same time, you will achieve the English skills you desire.
We look forward to welcoming you at EC Malta, in the sunny Mediterranean.
Article by Pat Amadeo
Comments
comments