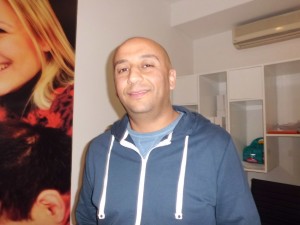 I would advise everyone who wants to improve his English to come to EC Malta for several reasons, the most important is the modern style approach in the school, which includes tools, explanation and curriculum as well as teaching staff.
You will find a lot of interesting activities inside and outside the school as well as facilities such as providing students with a free mobile number, as well as to assist in sports club memberships. You will also find the nightlife in Malta more than beautiful and fun and do not forget the beauty of beaches and beautiful places that you can visit while you are in Malta.
In Malta and in EC Malta only you can combine study and tourism to the greatest extent possible. Make EC Malta your first choice.
Comments
comments