Written by EC Malta Student Heidi Gurtner, Club 50+, Swiss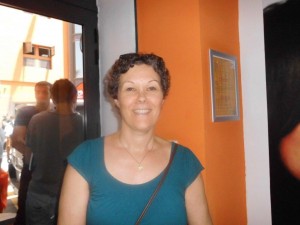 My stay at the EC School began with the EC Malta Club 50+.  This is a program for people after 50 and I can recommend this course at all others peoples!  The course, the teachers and the excursions was very good and attractive!
I can recommend also the EC Malta School in common.  If you need help in any others situations, you can go to the information desk and you find help immediately!  They give you also information about excursions and so on and so forth!
I live in a hotel in the near from the school.  There are a lot of shops and restaurants and you can buy all what you want!  It's a fantastic time for me to stay at this place.
Comments
comments