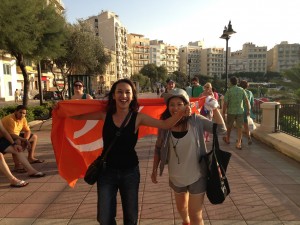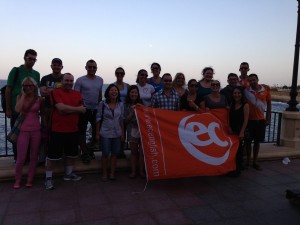 EC Malta organised a Charity walk for students, staff, family and friends on Tuesday 9th Sep at 5.30pm from EC School to Preluna and back.
The money that was raised will be donated to the Ladybird foundation.
The Ladybird Foundation was set up to provide joy and relief to terminally, critically
or seriously ill children based in the Maltese islands. Funds collected will be used to
give these children and their families the opportunity (sometimes the last opportunity) to go on vacation together or otherwise spend quality time with each other.
Those of you that wish to leave their donation can do so by visiting the following website: www.theladybirdfoundation.org
Comments
comments