Autumn with its warm sunny days and slightly cooler evenings is Malta at its best. October has an average temperature of 25 degree Celsius, so this time of year is ideal for sightseeing. The countryside around Malta becomes more lush and green after the first rains but people still venture down to the beach to make the most of the last days of warm sea temperatures. The sea temperature at this time of year is 23 degrees Celsius, which is still warm enough to swim in.
It's this beautiful backdrop that helps make Malta such a fun place to take an English course. Our autumn programme and winter programme for closed groups includes various safe and fun-filled activities. Students will have a mix of activities and excursions that are tailor-made for teenage learners. All activities are supervised by our trained and experienced local activity leaders, who are dedicated to making sure students have the best possible time with us. Our young learners benefit from Malta's renowned safe environment, while enjoying the highlights of the Maltese Archipelago which include afternoon excursions to the cities of Valletta, Mdina and Birgu, a relaxing harbour cruise , shopping trips to Sliema and beach trips to Golden and Paradise Bay. The Activity Programme is designed to be an extension of the language course and our social leaders will be organising English through Drama and Music Workshops and Traditional Maltese Food Preparation and Tasting.
In the evening we organise Bowling tournaments, treasure hunts, sports and games, trivia quiz nights, parties and cinema nights. By combining daily English Language classes with a full schedule of sports and leisure activities, our students will enjoy an exciting and unforgettable experience in a fabulous Mediterranean resort!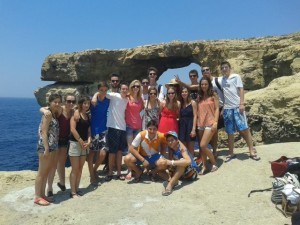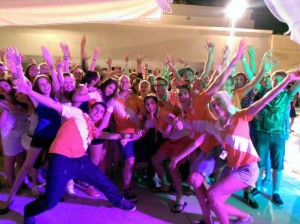 Comments
comments