We have news for you!
Andrea Hirai Cocco, winner of hit reality show Grande Fratello in 2011, will study English with us at EC Malta next week!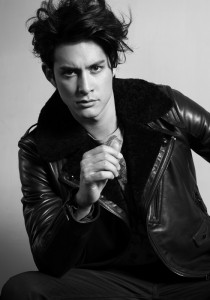 A well-known TV and film personality with 111 thousand likes on Facebook and 2728 followers on Instagram, Andrea shot to fame as an actor after his reality TV debut. He has been cast in various roles and recently finished shooting a film, Io è Morto. Directed by Alberto de Venezia and co-starring Marina Suma, the film will be released in late 2014. Cocco also co-presents a cooking show on 'Arturo', and acts in web-series Forse Sono Io 2, with Vincenzo Alfieri and Gianmarco Tognazzi.
Andrea grew up in Rome before setting off to work as a model in Europe and Asia. He has always recognised the importance of English in his life and career; "As a model and actor hoping for more international recognition, I want to improve my English because it's so beneficial when you're working in the entertainment industry."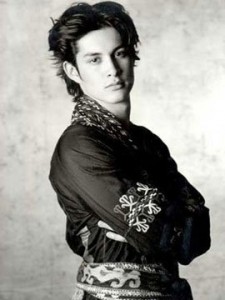 He'll be joining us at EC Malta to brush up on his English and sample some of the island's cultural highlights. "It's great that EC Malta offers intensive English courses and the chance to practise the language in an English-speaking environment. Plus Malta is a beautiful island only an hour away from home."
Andrea will arrive in Malta on the 10th of December to follow one-to-one English classes. He will also take part in the school's programme of activities and events with you all.
That's definitely something for you to look forward to, right?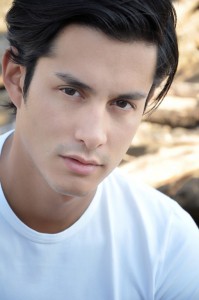 Andrea Hirai Cocco studied English at EC Malta
Comments
comments