"I would recommend EC Malta because is more than a school, it's a life's experience. EC Malta is a good school, well-equipped, with a smiling diligent staff always ready to help. The courses are given in a very sympathy atmosphere, not too serious and also not too permissive.
The Welcome Dinner was my favorite EC activity because it is a good way to break the ice between students. I would recommend to future EC students to go to the free lessons as much as possible because it is very useful to improve your English. Also to become a member in the library!"
(Prisca Francine Senami Zinsou, from Benin – Intensive English Course)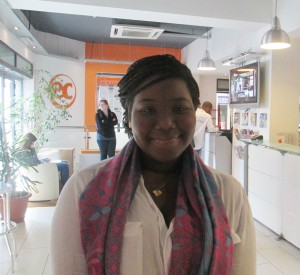 Study English in Malta with EC English Language Centres!
Comments
comments