Today,  EC Malta Facebook Page reached 12,000 likes! This large amount just shows the support that our school has from staff, agents and students around the world. We would like to say thank you all for being part of it…:)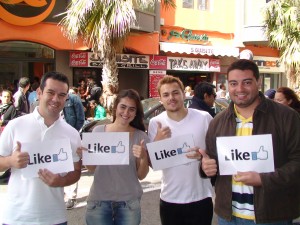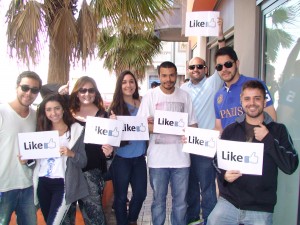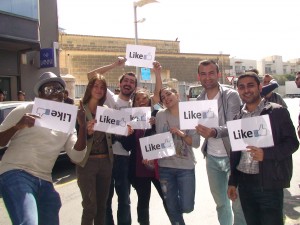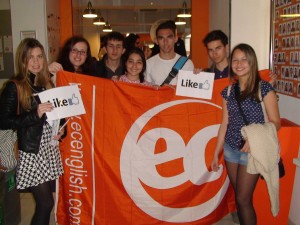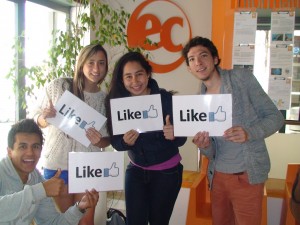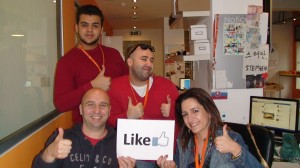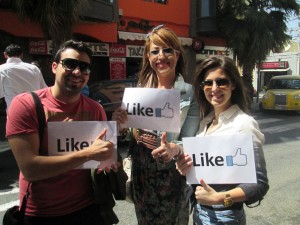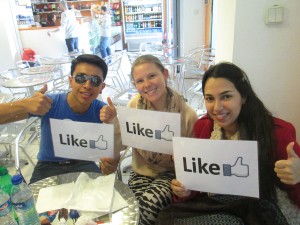 Thank you for supporting our school 12,000 times!!!
Study English in Malta with EC English Language Centres!
Comments
comments