Next Monday (5th May), EC Malta will welcome our Club 50+ students, who will join us for a period of two weeks. The Club 50+ Programme in Malta is a great opportunity for those who are interested in learning English in Malta with a group of students who are the same age whilst enjoying their stay on this gorgeous island.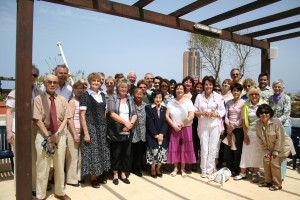 EC Malta offers a complete package for the Club 50+ Programme, which includes lessons and activities, such as guided Valletta, Mdina, Temples and Gozo Tours, as well as, Palazzo Parisio and the Gardens. "The course, the teachers and the excursions were very good and attractive!, said Heidi Gurtner, a student who attended EC last year. The Social Programme will provide the students with the chance to explore the Maltese culture, history and cuisine.
The classes have a maximum of 6 students, with 20 lessons per week, helping students to develop their confidence in speaking in daily situations. Besides attending lessons and activities, students will also have free time to socialize with classmates from all over the world and experience different cultures, proving a rich exchange of culture and knowledge. "I like the mix of nationalities at the school; I like teachers and way of education; and I like everything really", said Marina Kayzerova, 55 years old, from a previous programme.
Admission for the Club 50+ at EC Malta is still open, so if you are planning to come to Malta don't miss this perfect opportunity to join the group and meet people from all over the world!
Check out more information about our Club 50+ Programme in Malta on our website.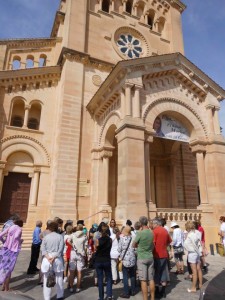 Comments
comments