"I would recommend EC Malta for sure because this is very professional school, very good customer care, great beaches, and a lot of opportunities to spend free-time with other students.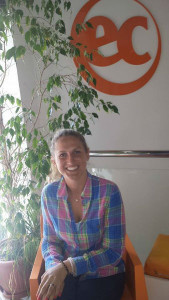 I like that EC has a very good atmosphere during classes an, nice workers and a lot of opportunities to improve English, such as a very good library and a lot of free classes. I also like the friendly and professional teachers, the interesting free classes and a flexible style of learning (not only books but other materials).
About the course I like the mix of nationalities and small group, interesting topics (not only normal but also business topics) and the native-speakers. My favourite hang out in the evenings were Paceville, beaches and dinner with my friends. My favourite EC activity was the Café Chat.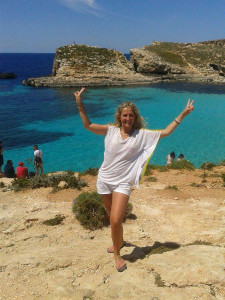 I would recommend future students to take part of free classes, they are the best! Also to help other students in English because you can learn more if you share your knowledge and to use different materials to learn (listen a lot of audio-materials is very helpful)."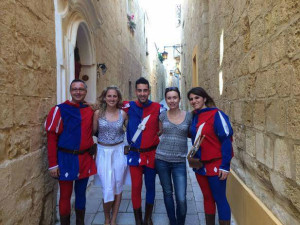 (Anna Kozuch, from Poland – General English Course)
Comments
comments