"I definitely would recommend EC Malta because it has a high quality education. The courses are complete and effective to learn English. I like the methodology to teach English is very dynamic and motivates students to learn and improve their English.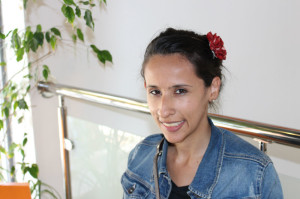 I like the structure of the school because it is very modern and useful. The people (EC staff) are very professional and friendly with the students. The teachers are dynamic and creative all the time.
The course is so complete. In the third Module you can choose interesting electives classes with several topics and you have the chance to practise all your skills in English like speaking, grammar and vocabulary.
On Monday I like to go to the movie nights in the school. It is good to take a rest, know new classmates and practise your English. Sometimes I like to have fun and good time in the boats parties as well. I like to assist to those events too.
My favourite EC activities are free lessons, especially Café Chat because you can practise and improve your skills, and you can meet other students and different people around the world.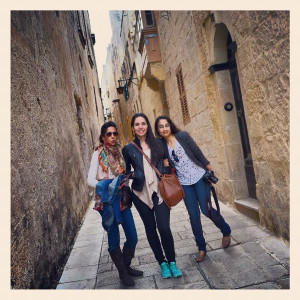 I would recommend to future EC students to explore all potential in the classes, take free lessons because it a good practise to improve your English. And don't miss the opportunity to visit and enjoy Malta, because it is an amazing destiny with several interesting things to enjoy and to discover."
(Carolina Perez, from Colombia – Academic English Course)
Comments
comments