The first artist, performing during this year's Isle of MTV has just been announced! The international DJ, DJ Hardwell who has already performed in various big cities such as New York City, will be playing.
Isle of MTV is one of the biggest events held during the summer in Malta. It is an event hosted by MTV, which draws international crowds, due to the popularity of the artists who are invited to perform every year.
The concert will be held in Floriana, which is located just outside Valetta, in an open air grounds, where the stage is set up on a yearly basis, just for this occasion.
More than 50,000 people are expected to attend the event, so this is the perfect opportunity for you to socialise with people from Malta and others from all over the world.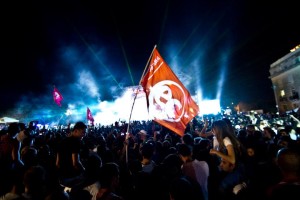 This year Isle of MTV is going to be held on the 25th of June at 9pm, however, we highly recommend that you plan to be there much earlier, at around 6pm, in order to beat the crowds, and be as close to the stage as possible. Facilities such as bars, food stalls and toilets will be available just outside the premises.
In order to get to Floriana, special buses labelled "Isle of MTV" will be operating on the night. Public transport will also be available; as per usual bus number '12' and '13' can be used and will drop you off right outside the event.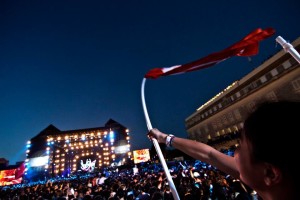 We invite you to come and enjoy this exceptional experience with all the students at EC Malta!
Comments
comments