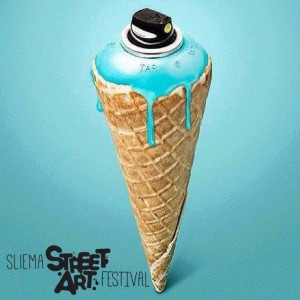 In the city of Sliema will be held a three-day-festival.  This summer, the 3kms Sliema Promenade will be transformed into a melting pot of art, dance and music with artists, locals and visitors enjoying the weekend side by side.
The Festival will be held from the Friday, 17th July, until the Monday 20th July and organized by the Sliema Local Council.
This year, more than 50 artists are expected, which makes to be colourful and forms a melting pot.
This event, organised partly from the "Add More Color Company" attracts includes traditional graffi­ti artwork, sculptures, stencil gra­ffiti, sticker art, wheat-pasting and street poster art, art intervention, guerrilla art, and street installations…
This event will be a show of creativity and free expression.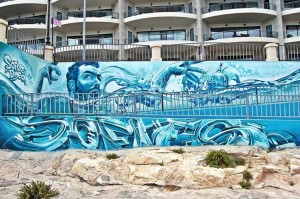 The Street art festival tends to be exceptional, regarding the topics of the exhibitions, and the kind of art shown during this period, this annual event is refreshing, offers a different angle of the arts, it is also young, refreshing and uncommon.
All Students from EC Malta are welcomed to enjoy a great experience…
Comments
comments