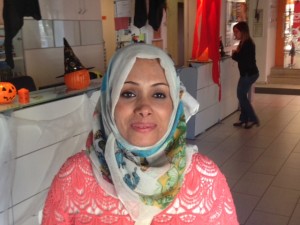 Yes, of course, I would recommend EC Malta because it's the best school from my experience.
I like everything about EC Malta, especially the technology in the classrooms.
I like the method which teachers used in the class.
I liked everything about my course – it was interesting and useful.
In the evenings I prefer to stay at home.
My favourite EC activity was the café chat.
I would say to EC 'thank you' and well done!
Hend studied in an Academic Year programme, Have a look at all the courses we have to offer.
Comments
comments