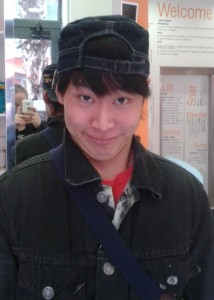 Of course I would recommend EC Malta! EC Malta help us about problem.
I like EC Malta because here are a lot of nationalities.
I like the teacher and the intensive class.
I like conversation and reading.
In the evenings I stay in my hotel.
My favourite EC activities are the welcome dinner and the free lesson.
If you come to EC Malta you can enjoy talking with friends who are from other country.
EC Malta Language School student Keisha from Japan shares his EC Experience with all of us.
Comments
comments