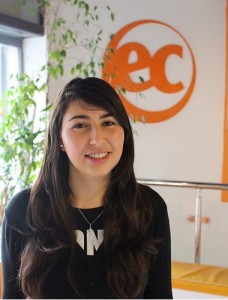 My experience taking IELTS course has been a good decision. It is completely different to general courses because it is specific in the exam. So all the subjects that we have studied during our course are focus on the four areas that IELTS qualify: speaking, writing, listening and reading. Furthermore, all classes are made to improve this skills for a higher score. As well as some people need to entry to the university with IELTS, some others decide to take it just for fun. However in my case, I hope to get at least 6.5 in my general score at the end of the course when I will present my test.
My advice to the people who would like to take IELTS class is that they have to study hard and improve themselves every day to get the best score they can deserve.
Angelica is studying in an IELTS Malta Exam Course and we wish her a Big Good Luck in her Final exam.
Comments
comments