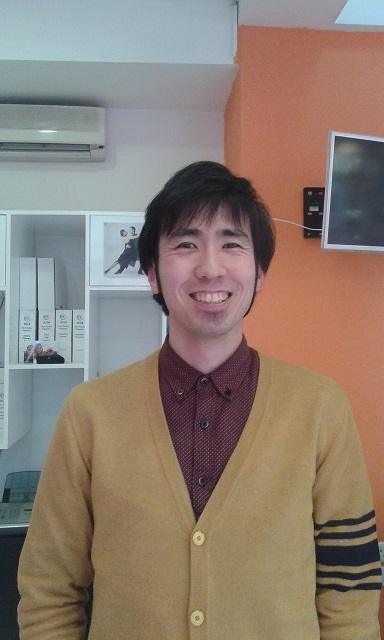 Yes, of course, I would recommend EC Malta Language School.
I like the teacher, a lot of students of foreign countries, activities and the weather.
I like the location of EC Malta.
Here are a lot of funny and kind teachers, good lessons, and free lessons.
I learn different cultures and have classmates from many foreign countries.
In the evenings my favourite hangout is Paceville and sometimes I go to the restaurant with my friend.
My favourite EC activity is scuba diving.
I would advise future EC students that summer is the best season to come and that everywhere is a great view!
Comments
comments