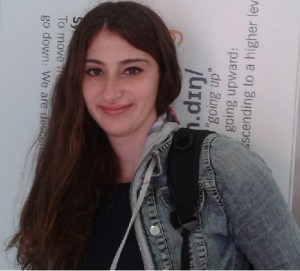 Yes I would recommend EC Malta Language School.
My opinion the best school.
Everybody honest, friendly, kindly.
I never felt alone in Malta.
They are polite, better than other schools.
I like the test centre.  Every Friday they organise a party .
I enjoy a lot of this, especially my first day in Malta.  I didn't know this country.
Everybody met at the test centre.  They gave us some information about this country.
I like system and education and library.
The best place for me is paceville, then st julians beach and then cuba restaurant.
The best EC activity is on Friday  – they organise party.
I advise future EC students that communication skills are very important and that they
should spend time with friends from foreign countries.
Comments
comments