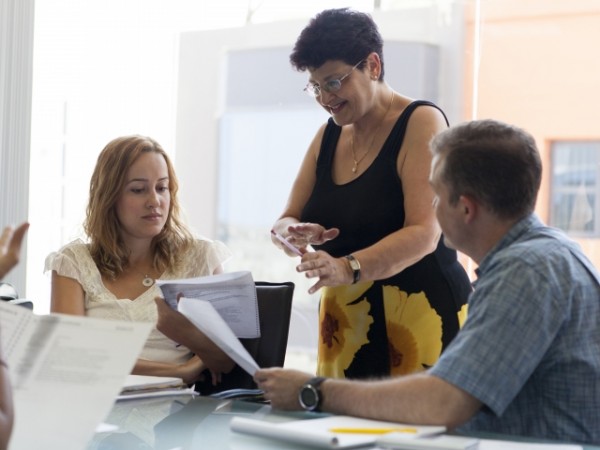 If you want to pursue a career in Business, or you yourself are a businessman, it is highly likely that a regular General English course will not exactly live up to your expectations.
To put in the proverbial nutshell, and hence be more business(y), the language you're after is somewhat technical and definitely a far cry from 'general'.
Your aim, clearly, is to be able to communicate, both fluently and accurately, in a business environment or in the workplace.
Not to mention:
Giving presentations;
Report/Proposal writing;
Business Letter/Email Writing;
Conveying messages in a short manner, etc.
You're lucky if any of the above is what you're seeking for. EC Malta's Business English course is specifically designed, not to say tailor-made, to meet such requirements.
The teachers who run these courses are not only incredibly meticulous and enthusiastic, but they are also exceedingly qualified. Their credentials are, frankly, second to none. Having spent their life in business, they repute the Business class to be the crème-de-la-crème. (To such an extent, in fact, that Business students have an entire floor dedicated to them!)
The course I've just introduced to you is wholly based on guidance. You'll be asked to read up prior to lessons, to elucidate further and to present, true, but all of that is the natural result of a week of preparation. A week during which the teachers will have provided you with the required language, structures and a much more honed skill.
The results are tangible and easily noticeable. The feedback EC Malta Language School receives from established businessmen and businessmen-to-be is absolutely splendid. Therefore, if you wish to return home ready to impress your boss, to look for a new job, or to embark on a business venture, you should not think twice and reserve a place on this very much sought after course!
Comments
comments