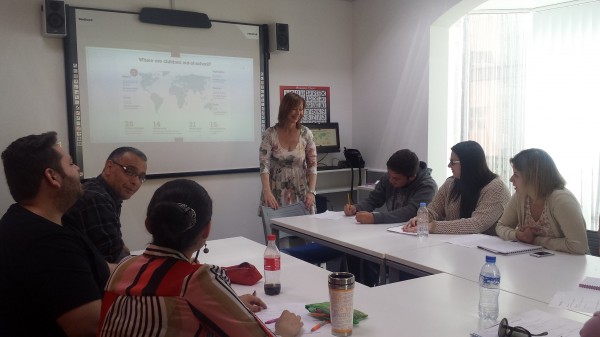 English is of vital importance in today's globalized world, it has become a universal language spoken by many different nations. In fact, it is the third most common native language in the world and one will discover people communicating with this language in many parts of the world. Some examples include the United States and Canada, the Oceanic region dominated by Australia and New Zealand, Europe, as well as in South East Asia, the Caribbean and Africa. Furthermore, many worldwide organisations such as the United Nations and the European Union have recognized English as their official language for communication between its people. In addition, English is now being permanently used in other professional settings such as science.
Language schools can be found in many different countries, where young students and adults alike, travel from all over to world to learn English. Many times, the people who go to English Language Schools would do so because an English Language Certification would be necessary to get into a specific University or to work in a specific country or to facilitate a career advancing job. In Malta and Gozo, there are over 40 English language schools available. This shows that Malta is set up to cater for the high influx of foreigners wanting to learn the language in a rich culture and humble environment.
EC welcomes many of these students throughout the year choosing not only exam courses such as Cambridge or IELTS Malta but also General English Courses and Business English. EC Malta  Language School does not limit learning to just 'a classroom approach', but organises activities in order to help students to interact with each other by using English and not their primary and more comfortable spoken language.
Comments
comments