We would like to thank all the fabulous bakers who donated their time and talent in aid of the Nepal earthquake victims. A big thank you to all EC staff members and EC Malta Language School students who participated either by baking, selling, buying or donating cakes and money.
Special thanks to Frida Yanez and Amanda Vassallo for reaching out to us to organize this event and to Jan Zammit, our former colleague, for his encouragement.
Over €600 were raised during this event. EC will match the amount so the donation to UNICEF to help the children in Nepal will total just over €1200! Thank you!
Social Responsibility at EC
Helping to Build a Global Community
Carolina Forero and Nat Brewer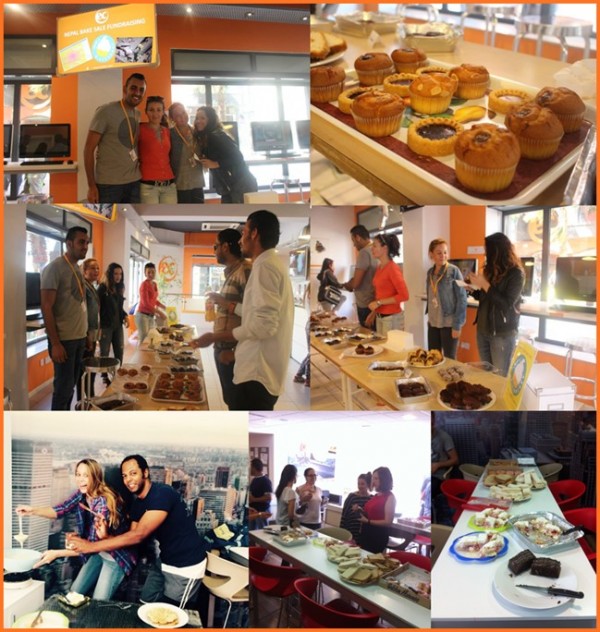 Comments
comments