EC Malta Language School thinks about everybody! In fact, if you have 50 or more, you can join our '' Club 50 programme ''
With this program you may have 20 lessons per weeks in small group to improve your English, and you will be able to enjoy and discover Malta and its history thanks to many excursions.
Travelling by yourself or with a friend to learn more, meet new people and discover a new country and culture is now possible.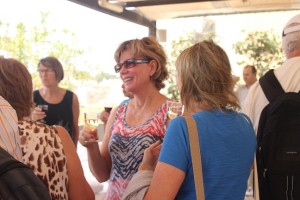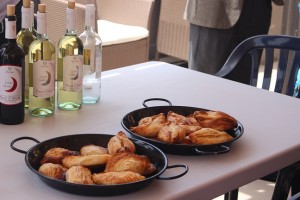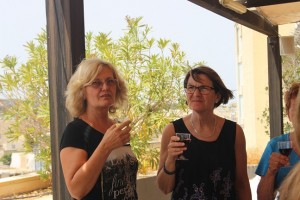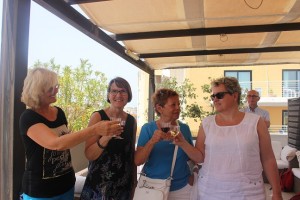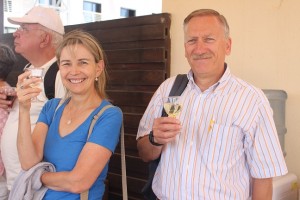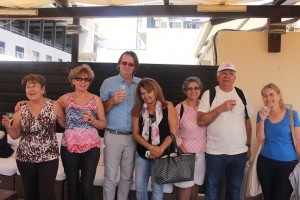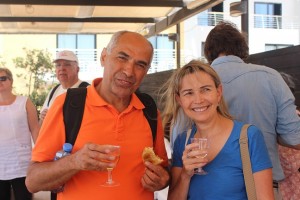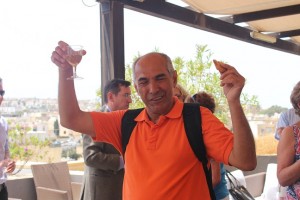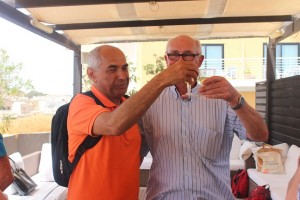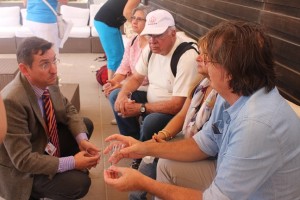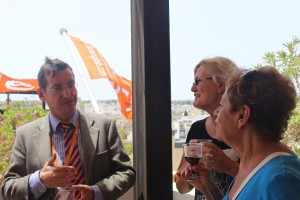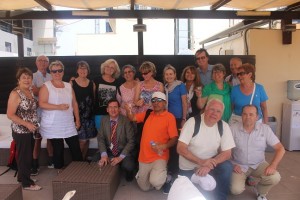 Comments
comments