"Firstly hello,
I spent five and a half months at EC Malta. I can say that; It was amazing! When I came to here, I couldn't speak English. But everyone said to me; "Don't worry, you will learn." It was true.
EC staff and my teachers helped me all the time. I didn't have a big problem.
I met a lot of people from everywhere and I learnt many things. Now, I have many sisters and brothers from Japan, Korea, Austria, Brazil, Spain, Colombia… This is so important; "Open your heart and mind"
EC Malta was a really good experience!
Thank you for everything.
Selin GÜRLEMEZ
From Turkey"
Find out more about EC's ESL Malta courses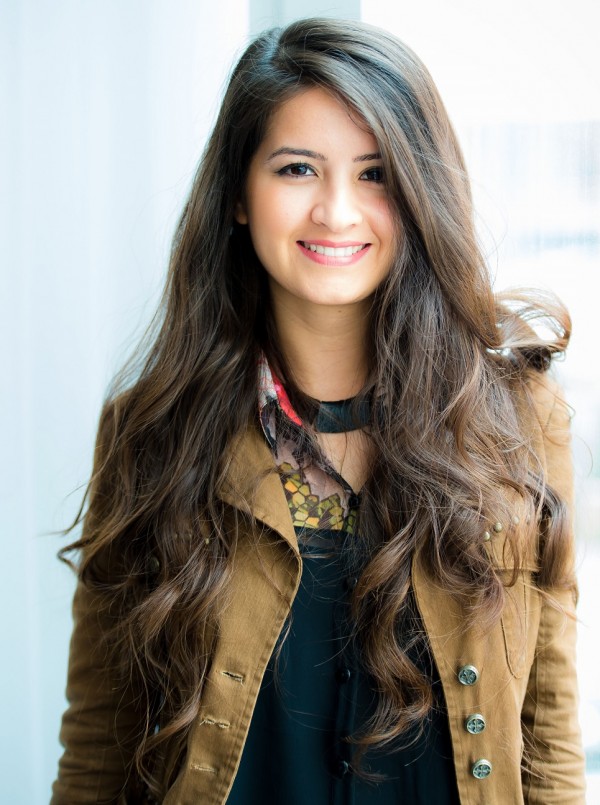 Comments
comments