"My name is Filippo Gauzolino from Italy and I am sixteen years old. This is the second time i came to EC Malta Language School to learn English.
The lessons this year are interesting, interactive and this year I have learned more how to speak more English than last year.
I made new friends and I like Comino and the Blue Lagoon the most from all the activities.
I will definitely come back for the third time next year."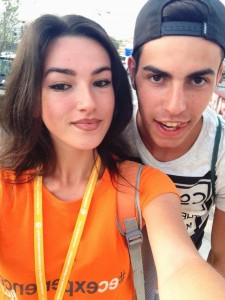 Comments
comments