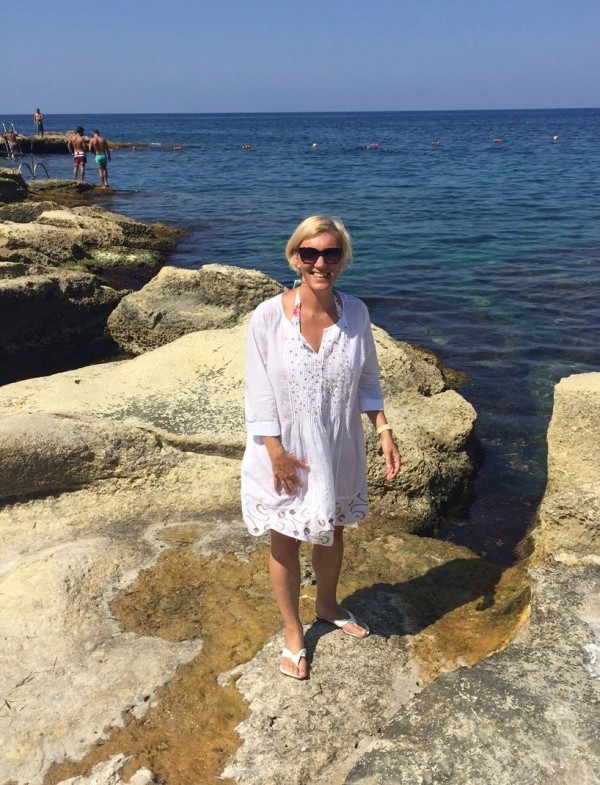 "I take this opportunity not only to spend a holiday in Malta, but also to improve my English for work.
I was really amazed when I met so many different nationalities. I had never imagined that I will meet the Brazilian or live with them. Within a few days we have nice company, where each of us from other country and we speak only English. Besides living in a host family you have an opportunity to learn more about the history of the Maltese culture and Maltese daily life.
But the greatest thanks I say to our teachers, who always asks what knowledge we want to improve, as well as how they teach us the more complicated things such as pronunciation or grammar.
As you can see I can't say just one thing I liked, but the things which I will always remember are:
1 Fantastic teachers, which I have never met
2. The Maltese helpfulness
3. Meet new friends from anywhere in the world
4. Possibility to swim in the Blue Lagoon
Welcome to Malta!"
By EC Malta Language School Student – Sanita from Latvia
Comments
comments