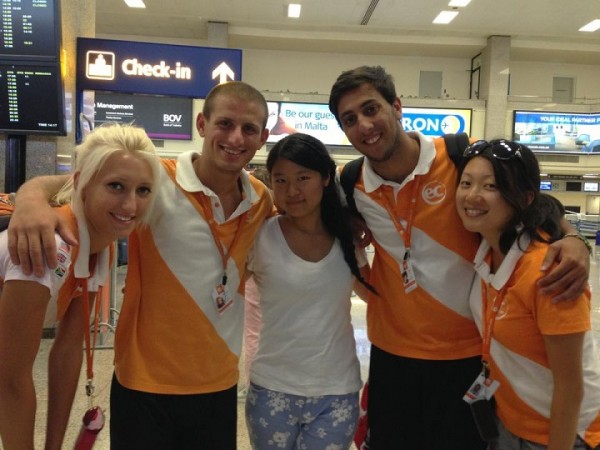 My name is Saki and I come from Japan. I liked Malta because I could experience many different cultures from all over Europe. These were special things. Since Malta used to belong to England,I could see beautiful streets and buildings like a UK city view. I communicated with people from all over the world especially Europe.
EC Malta Language School staffs are very kind to us and so funny. Activities are fun and exciting because we could learn the history of Malta and I could have fun in beautiful beaches with international friends and EC staff.
I think this experience brought up my English skills and changed my sense of values.
Comments
comments