This lecture was about endangered species around the world where many animals are at risk. If the people don't take action this problem will increase in the future. Now many species are extinct.
The question is why are the people killing animals? Most of the time it is because they often take the meat and the skin.
Other effects is because some animals are optical because they are predator, but this optical is good for the environment. For example the marine turtles have an optical diet. They are eating jellyfish acuity plant and creation. The death by plastic are killing more than 10000 marine turtles every year. I saw these pictures so this situation is very bad.
In conclusion the people are the ones that can help the planet. Now many organizations have been set up to help animals at risk. People can send donations and they can adopt animals to help these animals in danger of extinction. "Be the voice for those who have no voice".
One of Malta's problems about this topic is hunting birds which is now better regulated.
Endangered Species by EC Malta English Language Student Luz Angelica Paz Peña from Colombia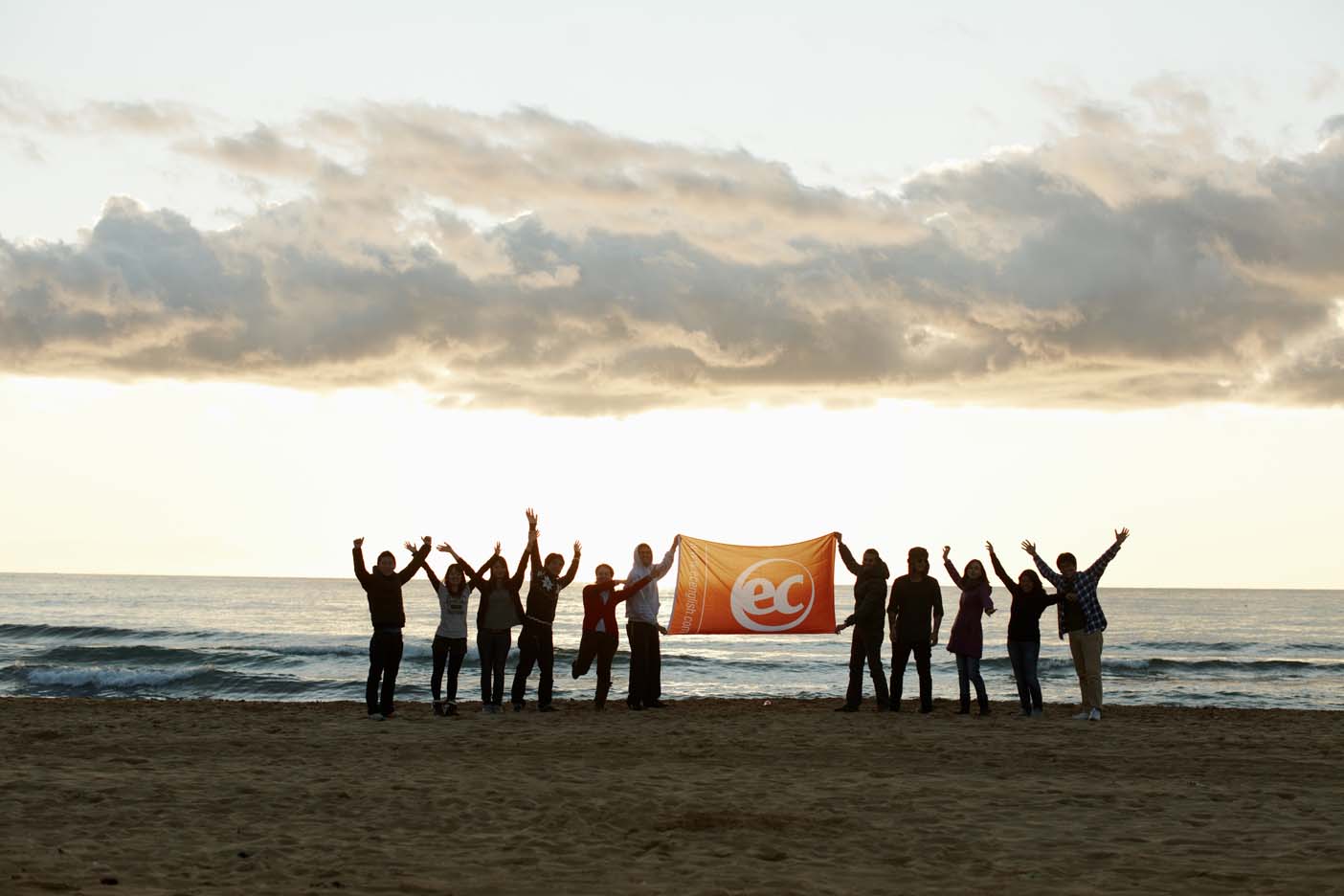 Comments
comments