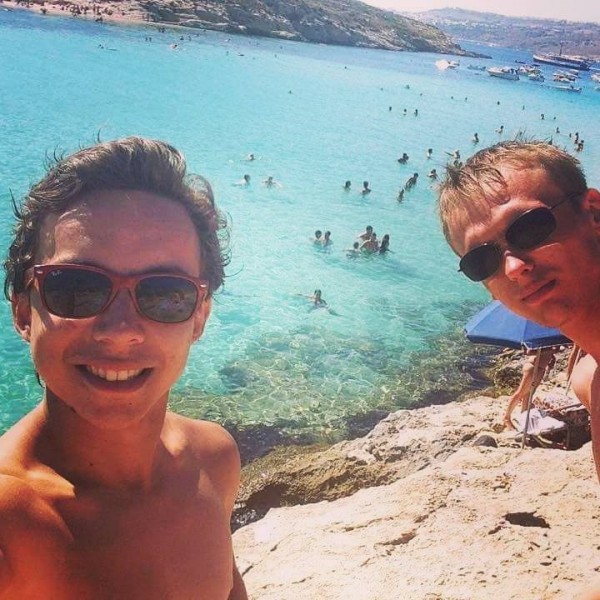 Axel Lemas from France
Hi EC Malta, here is à picture of me and a friend at Comino, such an amazing place to swim and chill !
Furthermore, I give you a 9, because I'm very satisfied with the activities and the courses that you propose.
In the one hand, prices are not that expensive and in the other hand, I had two amazing teachers, Pat and Raisa, interesting courses.
So, thanks for this trip ! I really enjoyed that first week at EC English School Malta !
Check out this website for information about Snorkeling in Malta!
Comments
comments