Student Testimonial – Gleb Kolkov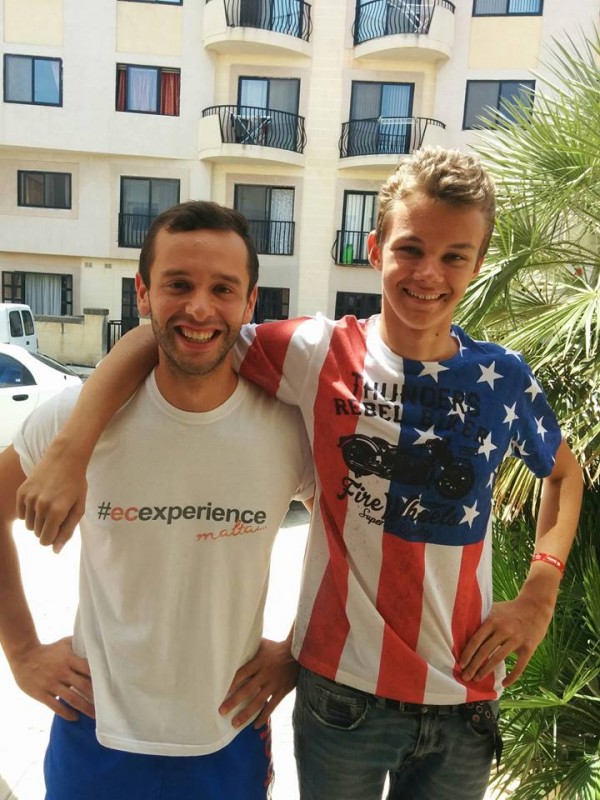 Hi my name is Gleb and I am from Russia. This is my first experience at an EC language school. Thea was my first teacher here in Malta, she really cool and fun. Yandrick was my 2nd teacher he helped me improve my English too and was very helpful when I asked.
Best activities where Aria Pool Party, Harbour Cruise and Mdina. I enjoyed Aria Pool party because that is where I met my leader Matthew and we played volleyball together. Harbour Cruise was fun because I never did anything like that before. Mdina is also an amazing place, I wish there was more activities like it. Just the beauty of the old city and no sounds of cars or loud music, just a horse bell is ringing from time to time.
Learn English in Malta with EC
Comments
comments