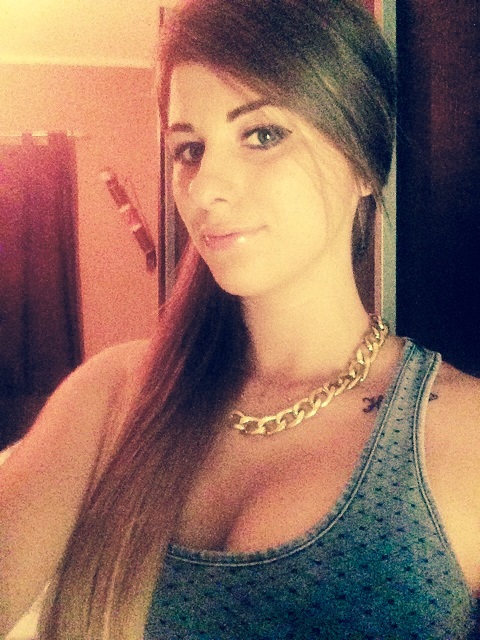 When I go back to my country I will recommend EC English School Malta because education quality and EC school workers are very good and they're warm-hearted.
Most important thing is they give us a lot of attention.
First of all, if I have any problem they listen to me, very patiently and try their best to solve our problems, secondly, educational and teacher quality are both very high.
I like my courses because of the teachers' technique and their vast experience.
My favourite hange out in the evenings is the Irish Bar because the drinks and music are so good – also they have karaoke on some days and I like it a lot.
My favourite EC activities were the Comino Tour and the Welcome Drinks because I met many new friends and I enjoyed my time to the maximum.
Comments
comments