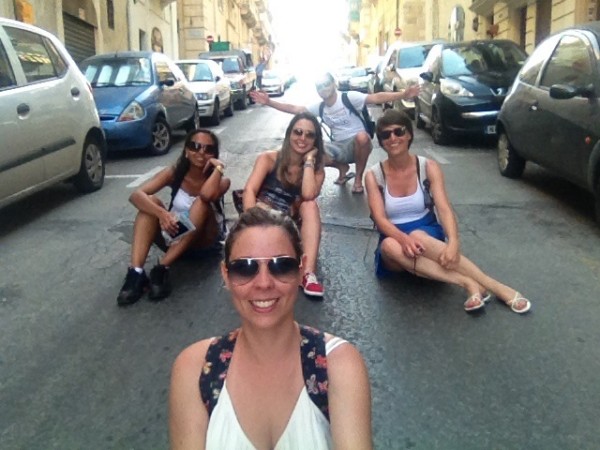 I would recommend EC because it´s a good school to Learn English in Malta and was the best experience that I've ever had. The school has a good technological structure and everybody who works at EC are very friendly. I really liked my teachers – Ben and Lizzie, because they helped me to improve my English as I wanted. Thank for ability to listen, kindness and patience.
Studying in Malta I could meet new friends which I will take forever in my heart. With them I lose the fear to speak English.
Malta is a beautiful country and has many historical places.
Everyone should study at EC Malta. I´m sure nobody will regret it.
Thank EC for the wonderful month of the most exciting days that I have spent. It was better than I was expected!!!
Comments
comments