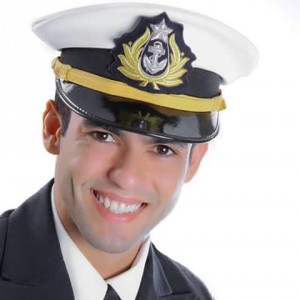 It was wonderful to be a member the group of EC English School Malta students. I had the opportunity to know great teachers and make many friends from different nationalities, It was amazing the places that I've been by EC excursions, like the exhilarating Blue Lagoon in Comino and the beautiful Blue Window in Gozo.
I managed to study English and have a nice stay in Malta, like going to party in Paceville and next day attend lessons, and It was very important to my learning.
I thank you all EC staff for the nice stay in Malta.
Comments
comments