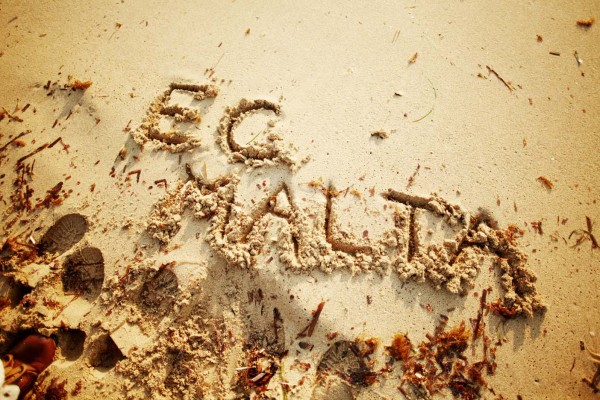 It has become a priority, a commodity that's also a necessity — the English language has become part and parcel of our daily lives. Lacking this feather in our cap is tantamount to a handicap, a hinderance. Hence why the learning of English as a Second Language has not only branched out into an industry in itself, but also catapulted and boomed as one that serves as an umbrella for numerous other subdivisions of this new 'product'.
The focus here and now, however, is where to pursue your studies. Undoubtedly, anyone wishing to learn a language will want to learn it somewhere where the language is spoken anywhere you go. Malta boasts English as one of its two official languages. Whether you go to a restaurant, ask for directions in the street or watch a film at the cinema, rest assured that your English will improve without you even realising it.
While these are all redeemable qualities, they are not enough to set Malta at the forefront of this industry. So, what is it that makes Malta such an attractive English Language learning destination?
Well, the answer is the fact that it is Malta. Being such a small island, everything is, quite literally, minutes away — be it the beach, prehistoric temples, beautiful sunsets, historical museums, nightclubs; nothing is ever too far on this gorgeous island.
On top of that, the resources that the countless schools are equipped with are second to none. Students at EC Malta, for instance, enjoy the luxury of spacious classrooms with a limited number of students, fully qualified teachers that are dedicated to making their students' learning experience unforgettable and meaningful. Moreover, books and resource libraries are always provided to the students so as to supply them with plenty of extra material in order to make the most of their experience.
Were that not enough, being such an attractive destination makes Malta a cultural melting pot, providing the students with a metropolitan experience and the chance to communicate with people from all walks of life and all corners of the world.
Comments
comments