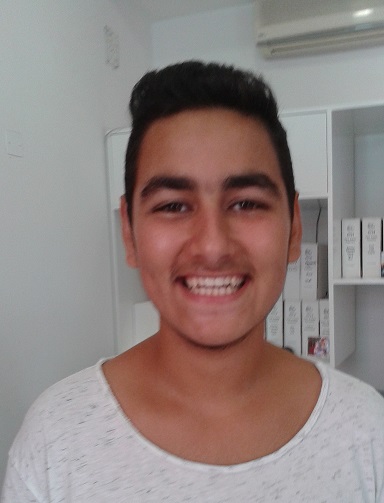 Of course I would recommend EC English School Malta because they teach all their knowledge.
I think EC Malta is the best because I learnt English very well.
All the staff and teachers are kind and friendly so I love EC Malta.
I came to Malta ten weeks ago. Ten weeks ago my English was very bad!
But now it's good for me so this course was very important and very good.
It was useful space!
My favourite hang activity was the EC private party.
I met with my friends and danced with a lot of friends.
I enjoyed Comino too, because it was clean and refreshing.
I would recommend future EC students to travel to Gozo,
Comino and Popeye Village with the school, because with the school its safe.
They should also go to the school parties – these were the best for me!
Comments
comments