Mario Alejandro Lerma Cruz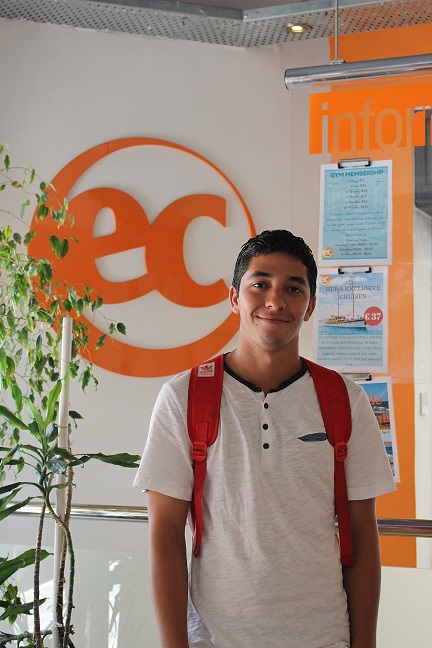 Londonium or London as we know it nowadays, was established in AD 43 however is believed that between 1000 – 1100 BC it was called Trinavatum and founded by Brutus of Troy.
When the Roman empire built the city, under the rule of the emperor Claudius, they developed a lot of advanced engineers, even built the first bridge over the Thamesis. The roads that the Romans constructed are still in use today and in the city you find pieces of all walls and a lot of art from the Roman culture.
18 years later the romans were defeated by Boadicea, the queen of the Iceni tribe. She attacked the city in vengeance of the cruel rape of her daughters at the hands of Roman soldiers.
Following the plague in 1666 took place one of the most horrendous disasters in London history, it was a fire that destroyed 13,200 houses and 87 parish churches, the number of deaths is still unknown.
Also London have all kinds of attraction and tourist points like the Tower of London were they hold the crown jewels custodicated by Beefeaters furthermore West Minster Abbey, St. Paul's Cathedral, bog Bean and Houses of Parliament.
As fun as it is concerned, London has the Madam Tussaud museum, Harry Potter World, Shakespeare Globe Theatre, Hyde Park and London Eye, where you can see the entire city.
Comments
comments