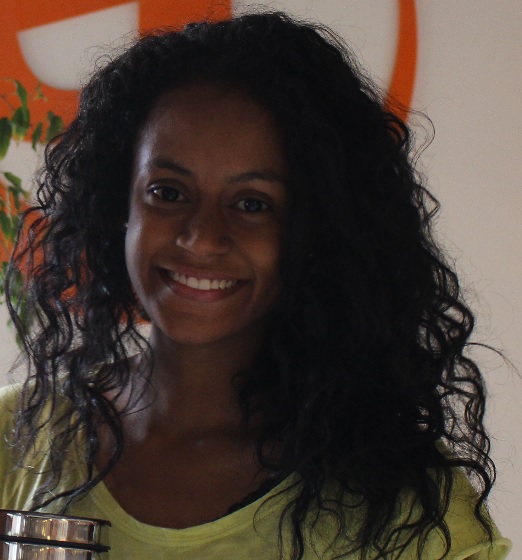 I would recommend EC English School Malta because for me it's the best school for learning English and is an amazing experience.
I like the teachers because they are excellent.
I like the building because it's equipped with the best accessories.
I like my teachers and my classmates because they are all very friendly.
I like the classroom because it's very quiet.
My favourite hang out in the evenings is on the beach.
My favourite EC activity was the welcome dinner because it's important to experience Maltese food.
I come from Colombia and the food is very different.
I would say to EC future students: prepare yourself for the best experience in your life!!
Comments
comments