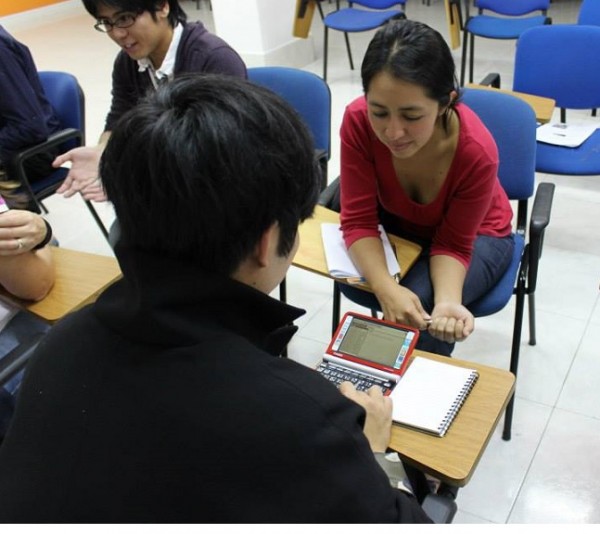 Who said school was boring? You're right… The word school denotes feelings of fear, disdain, trembling hands, chattering teeth with the most dramatic of apocalyptic soundtracks in the background. But what if I told you that learning English in Malta will forever change your perception of school? And by that, I mean change it to an ultra positive one, one that makes you love school and even look forward to it. Incredulous?
Well, learning English in language schools like EC is nothing like studying at a normal school. Sure, you will have classes, teachers, and at times also homework. However, you will be learning in an environment that's positive and enjoyable and, above all, it will inspire you to want to learn more. The method of instruction is interactive and encourages students to be independent learners, none of that teacher on a pedestal teaching we all got so used to back at school. Furthermore, classes are limited to a small number of students, generally around 12, guaranteeing more attention and care to your needs. Allocation to classes is also something that is taken extremely seriously, and all your skills will be tested prior to your commencement, ensuring you are placed in the right class. Tests are then carried out on a regular basis in order to monitor your progress and flag any issues that need to be worked upon.
The classroom, however, is not the only place to improve your English. The schools take great pride in their efforts to make their students' Learn English in Malta experience a holistic one. Indeed, the students are invited to join in on a variety of activities organised by the schools, ranging from cultural ones to parties in nightclubs. It is a priority to ensure that the students are offered a multitude of opportunities to immerse themselves in the language and to live it to the fullest.
Do not, therefore, be discouraged by the word school. There's a whole new definition to the word to be discovered and there is no doubt that it will win you over and make you think warm and pleasant thoughts about school!
Comments
comments