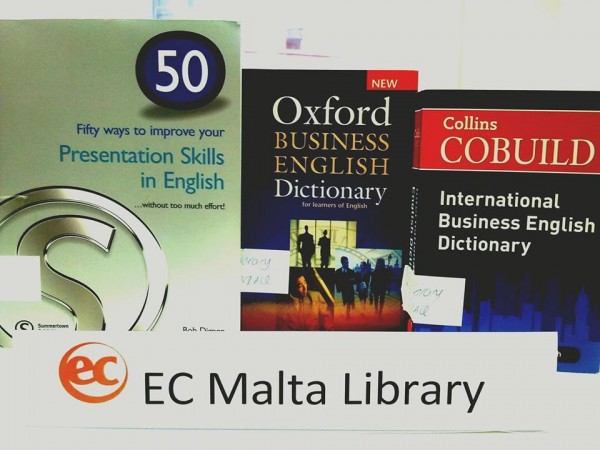 No, cowboys are not anything you might encounter frequently in Malta, neither are people howling at you in a Texan accent. Yes, Malta is a bilingual island. From birth, the majority of people are brought up to speak both English and the national language – Maltese. However, the prevailing variety is British, not only due to our proximity, but also due to our stint as a British colony.
In fact here, just like in the UK, chips are fries and crisps are chips. Confused? Well, The potato edibles that the Americans call French fries, or fries, are called chips on this side of the pond. Meanwhile, the crunchy thin, crisp chips you get in a bag are called crisps, and not chips, here. We also play football, not soccer and American football is simply, well, American football!
Yet, Malta is not only ideal for learning English due to its bilingualism, but also because there is plenty of fun to be had whether you enjoy cultural tours, museums, nightlife… all under more than 300 days of sunshine a year. Therefore, yes, if you make your way over to our little island, not only will you be able to immerse yourself in the English language, but you will also have the privilege to do so while enjoying our incredible weather. Beware, however, because the sun's rays cannot be caught, yet you can bathe in the sun itself!
Click on the link if you would like to Learn English in Malta with EC School.
Comments
comments