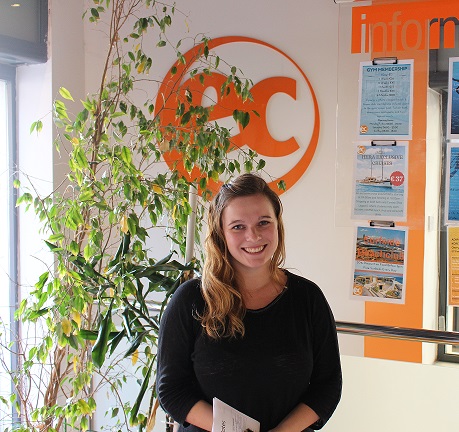 Psychic is a person with an object to be able to predict the future through a spirit.
All people are psychics from birth but some people developed more psychic forces
like mediums with specific methods to communicate with the human mind.
Being psychic is also associated with the Chakras, which refers to energy points of
the body related with some emotions or behaviours as feeling, love or be able to communicate.
Objects are also famous to predict the future with messages from the spiritual world like
the crystal ball. More and more persons use psychics for different good reasons but we
must't overlook the dangers of psychics.
Pauline Cojean is a student from France.
Study English in Malta with EC!
Comments
comments