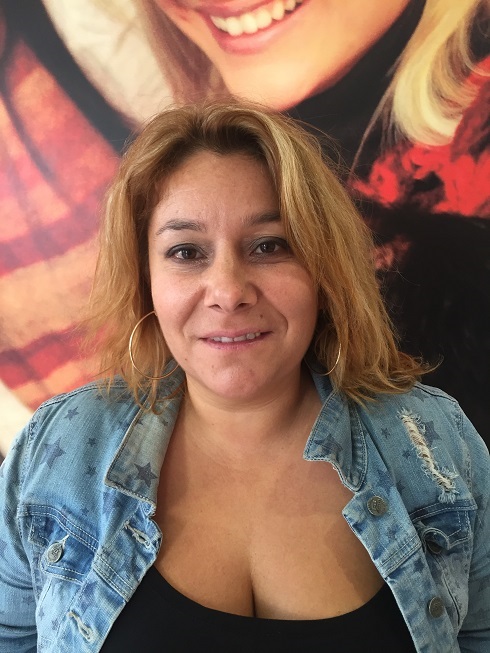 Yes of course I would recommend EC Malta because it's  quality lessons
and there's a lot of events outside the school.
I like most of teachers and the academy office.
I like my classmates and the timetable.
In the evenings I like to meet different people.
Although I don't like parties a lot I think it's a good idea to have an EC party.
I advise future EC students to ONLY speak English and to try to speak English with your friends.
Study English in Malta with EC!
Comments
comments