Yes I would recommend EC Malta because the quality is very good.
EC is always providing the best things, the board is very useful for learning and the teachers are excellent!
We can listen to different accents, that's why is easier to improve the listening and pronunciation.
Moreover the activities that staff organize are very funny and you can meet new people from a lot of different countries,
we can learn about different cultures and improve the English language speaking with native and foreigners.
In addition, all the staff is always available to answer questions or back us up in the process.
We have Wi-Fi in every place, computers and library.
I like my course because I can practice my skills and improve my weaknesses.
The lesson is interactive, the teacher doesn't talk alone in the class, he does listening, reading and writing activities and
I can speak with my classmates who come from different countries and different languages, therefore I can understand different accents.
I like to go out with friends and drink something in the bar with EC's free drinks.
In summer I liked going to the beach and saw the beautiful sunset, but now I prefer indoor places like bowling, cinema, etc. because of the cold.
I like going to Valletta or Mdina at night.
I like Karaoke or Salsa lessons because they are things that are out of the routine and you can enjoy, meet new people and learn new things.
As well I like the afternoon's movie because I can improve my listening and going to the thematic parties that EC organize.
You have to enjoy the moment and every day.
Malta isn't a big country but you can find many things to do.
Try to have friends from different countries so you can improve your English.
Draw on all the activities and facilities that the school brings you.
You should go to free lessons to improve your weaknesses.
The most important thing is: enjoy this experience because its only once in your life!
Learn English, meet people and know new cultures.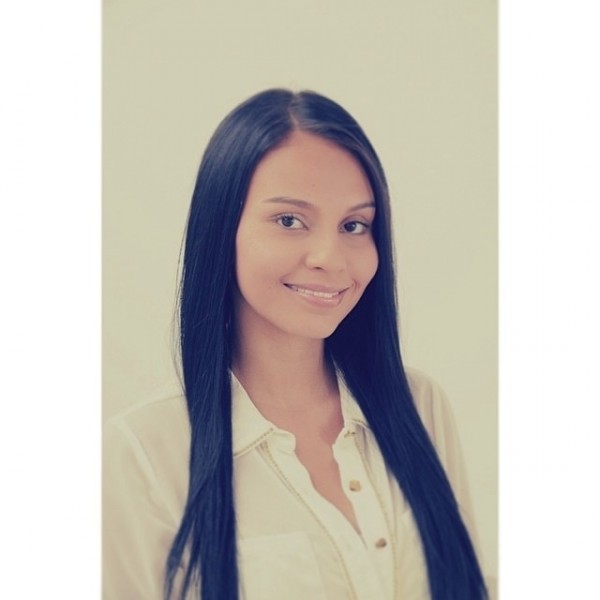 Maria Camila Monsalve Giraldo from Colombia is following an Academic Intensive English Course in Malta
Comments
comments