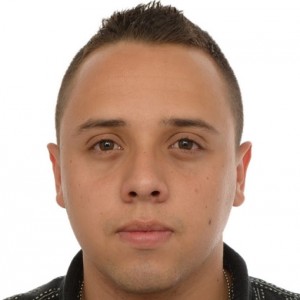 Yes I recommend an Intensive English Course in Malta with EC School because here the students can learn English while know people
from different countries and cultures, and for me this is one of the most important ways to learn.
Mainly the teachers are excellent, always trying to improve our learning and help us to succeed.
The classes are really good as well, sometimes didactic and other times focused on general English.
I like the different ways used by the teachers to learn the language really well and the interaction
between teachers and students, not only the teacher explaining, also the students sharing their ideas.
As for the evenings depends on the season we can do a lot of things, for example: we can hang out
on the beach with classmates and then go out to night clubs with EC free drinks like Soho or Native.
Winter is a little different because of the cold, but I prefer to stay in some friend's house sharing with them.
I like sports, for that reason I like the sports activities like football matches or bowling games.
Also I like in summer all of beach activities like Saint Peters pool or Golden Bay but in winter it's difficult to do it.
First the new EC student should be committed because the college is strict with homework and the attendance,
also they should stay with friend from different nationalities to brush their English up and just speak English.
EC students should go to EC activities because is a good way to know places in Malta and the most important
way to know and share with friends.
Attendance is very important so they have to be really punctual.
Santiago Gomez Restrepo a 25 year old student from Colombia
Comments
comments